Your Choice for Real Estate Sales in Tracy
We Help Buyers
Let us help you navigate the Tracy real estate market. With our experience, you can rely on us to make sure there are no surprises when you buy your home.
Our Reviews
Don't take our word for it, read actual reviews that have been posted online by our clients who are Tracy homeowners, buyers, landlords, and tenants.
Sell With Us
We help Tracy homeowners price their home accurately in order to get it sold for the highest price in the least amount of time.
Our Technology
Manage your property management account online. View contracts, invoices, maintenance records, and statements anytime by logging in.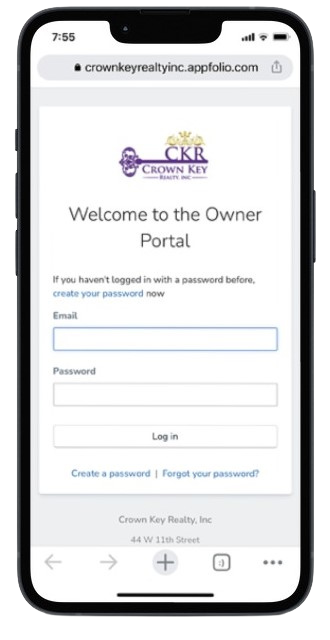 Crown Key Realty, Inc. has been providing quality service and support through every phase of the real estate sales process for over 10 years! We're dedicated to upholding our values with integrity by looking out for clients' best interests at all times.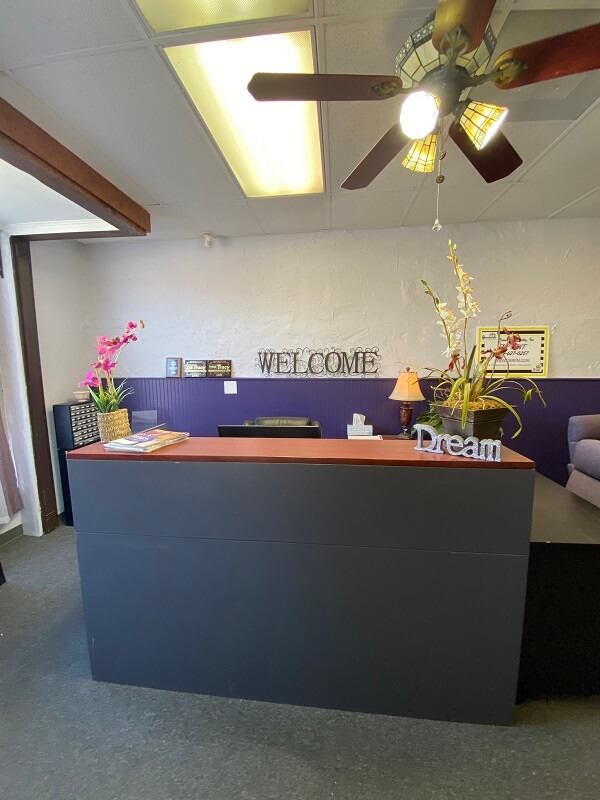 "Susan's team is knowledgeable of the market and understands the importance of keeping costs down and revenue up!"
Jason Warner
Review posted on Google
"Susan is very knowledgeable about the Tracy area and the real estate industry. She is genuine and super sweet. Doing business with her has been a pleasure!"
John Heaters
Review posted on Google